Classic Car Sale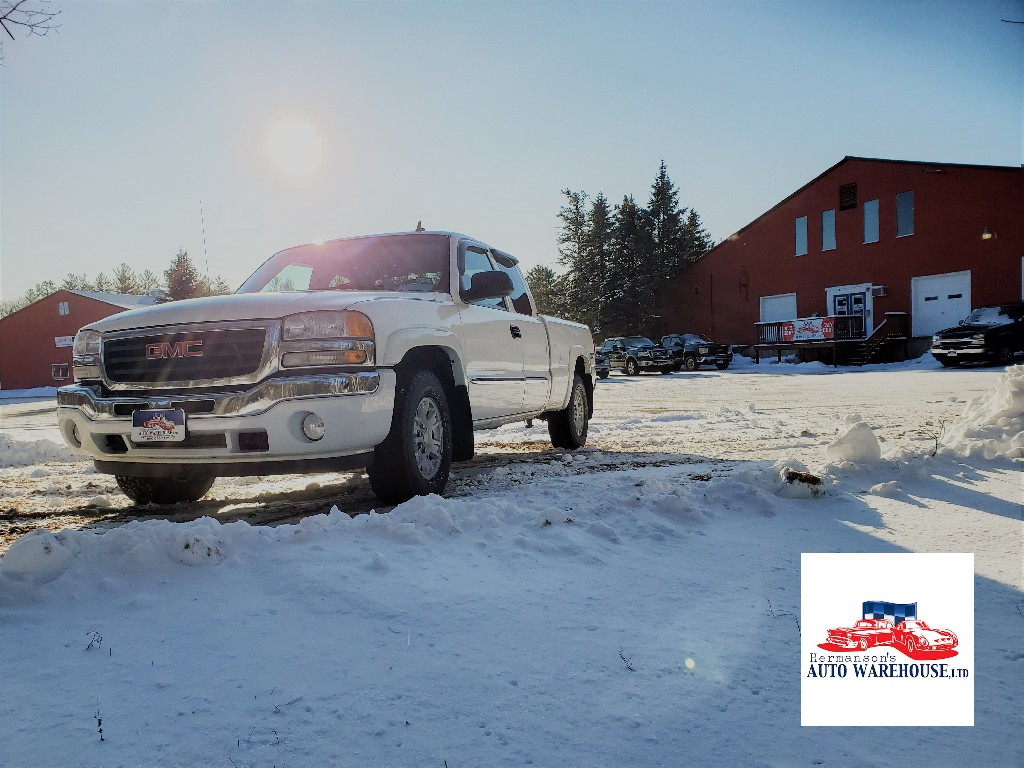 Hermanson's Auto Warehouse is celebrating 26 years in the used car business!
When we opened our dealership here in Conway, New Hampshire way back in the summer of 1993, life was quite different. Gaming arcades were still booming, we all rented our movies at Blockbuster, baggy clothes were the in style, and MTV Music videos were all the rave. Chances are good we would have been selling 1984 Pontiac Fiero, a 1980 Audi Quattro, the original "Jeep Cherokee", an early eighties Subaru GL, or 1985 Mazda 626. This was way before cash for clunkers destroyed so many of these relics.
To celebrate our 26th anniversary we are having a summer classic cars sale. Our dealership inventory includes vehicles from our personal collection. Chevy Corvette, Chevy Camaro Z28, Ford Mustang, even a square body GMC C10 with a 3 on the tree. We will be reminiscing about the good old days this summer. Join us in the fun retro feel as we play 90's music here in our office, and share social media posts nostalgic of what was happening back in 1993. Come on over and check them out! Located at 13 Eastern Ave, Center Conway New Hampshire, or see our full inventory on our website.
---