Featured Vehicle:
2004 Cadillac Escalade - Special pricing!
Price: $5,500
Mileage: 195,000
View Vehicle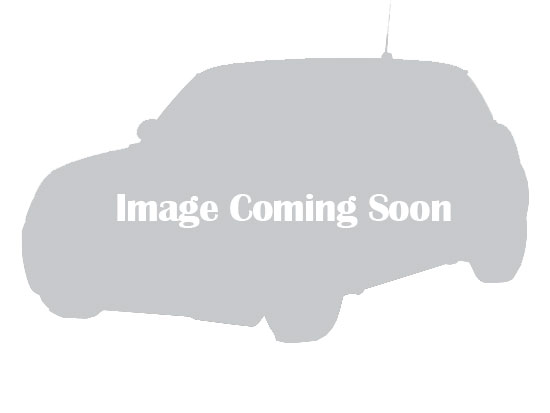 Featured Vehicle:
2008 Ford Edge - Special Pricing!!
Price: $4,900
Mileage: 152
View Vehicle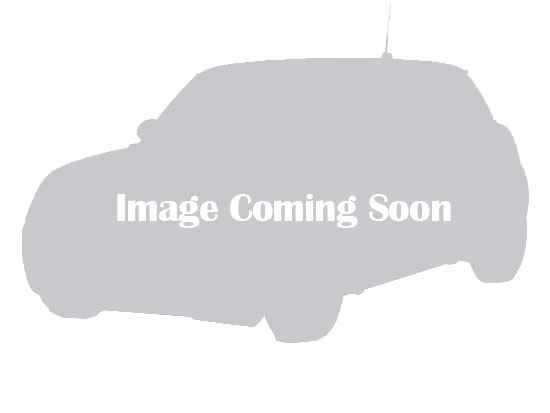 Featured Vehicle:
2009 Volvo V50 - Special Pricing!!
Price: $4,000
Mileage: 185,928
View Vehicle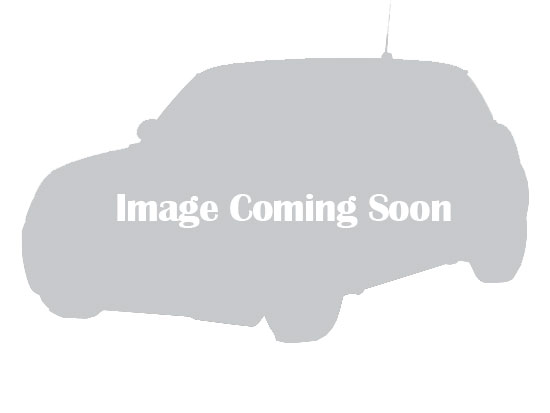 Welcome to Hermanson's Auto Warehouse
Did You Know?
At Hermanson's Auto Warehouse buying a vehicle has never been easier!
In House Financing Available!
6 month warranty included!
NH State Inspection and 20 day plate included!
Email to arrange weekend and evening sales appointment info@hermansonsautowarehouse.com
In House Financing is now Available!
Back by popular demand, 0% APR in house financing. See vehicle listings and finance page for details.
I have been purchasing cars here for over 15 years. Bought my first car off of the father of the business. They have always been there to help with any questions or concerns. These are local people who care about their customers. Thank you Heather, Claus and John for having great cars at affordable prices.
Trish - Kearsarge
I have to admit, I was worried buying a used car. I had never done it before and of course, went in suspicious. It didn't help that after purchasing my 2002 Volvo, within weeks various sensors came on. I called, they got it in no problem. Just after the 30 day warranty, the alternator went. I had it towed there, called them the next day, and they still fixed it, free of charge, and gave it a wash too before I picked it up. I was still worried more would go wrong with the car soon...things were not looking good so far. However, the car is working well (enough for an old car). But the other day, I went to get tires and Tire Warehouse told me that they couldn't get the lug nuts off and it would cost me easily 1000 dollars to fix. I called Harmanson's thinking they may be able to help, and sure enough, they did. They had the equipment, and removed the lug nuts free of charge and on a drop in notice. It has been almost 9 months since I bought the car and they still helped me out. I don't know about you, but I happen to think that's pretty honorable work. They have my business.
Susannah - Denmark
Grateful to have the opportunity to purchase a vehicle from these guys.. They have been awesome with their service and making sure i stay on the road. I'm already thinking of another purchase in the following years... Thanks for all you do for your customers
Darci - Effingham